Your Digital Office
Why use 10 tools when you could just use one?
Digitalize your organization with HARDAH Business
For startups, associations, and clubs wanting to communicate on an innovative collaborative tool. For an effective internal communication and a productive teamwork management.
The education 2.0 for schools, colleges, universities and student groups.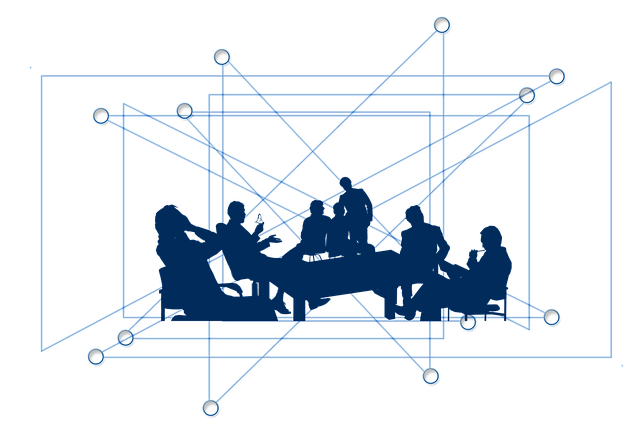 1

Improve
Ease communication and teamwork
Create team-based projects in the form of collaborative or informative Circles
Makes communication's traffic smoother
Create a collaborative culture inside your organization thanks to our collaborative features.
Increase synergies and social cohesion inside your organization
2

Capitalize
Organize and capitalize knowledge and expertise.
Increase the collective knowledge of your organization when archiving your Circles
Integrate new members more easily
Get access to internal expertise in seconds
Optimize knowledge handover.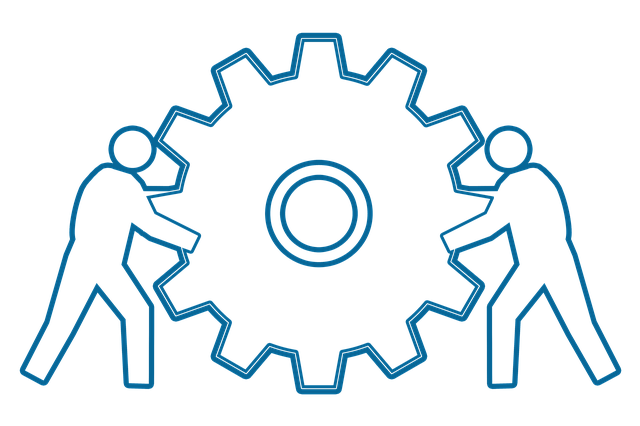 3

Optimize
Optimize your productivity
Stimulate Innovation
Increase projects readability
Decrease your email charge management
Reduce duplicates and redundancies
4

Swiss
Swiss Quality and Swiss Security
Data Privacy is Data secrecy in Switzerland. No "Patriot Act" like in the US. Only a judge can rescind Data secrecy.
You can use our Swiss Cloud with all data stocked and processed in Switzerland.
Swiss legislation guarantees you the best protection for storage of your data.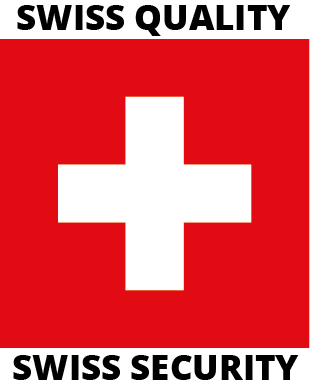 WHY
We do what we do because we believe that excellent communication and digital collaboration are the keys to innovation.
HOW
We're going to achieve these goals by helping organizations to digitalize themselves and to succeed in this digital era.
WHAT
To do so, we're proposing a platform that is the first digital office for organizations!
Premium
Multinational
Enterprise
Alpha
Academy
Number of users
more than 300
Number of users
up to 300
Number of users
up to 150
Number of users
up to 75
Number of users
Unlimited (only for academic entities)
Free Swiss cloud storage
Contact us


Free Swiss cloud storage
5 Gb/user


Free Swiss cloud storage
2 Gb/user


Free Swiss cloud storage
1 Gb/user


Free Swiss cloud storage
1 Gb/user


Support included
Premium
Support included
Custom
Support included
Advanced Email
Support included
Basic
Support included
Depending on the number
Social network, intranet, files manager, archiving, collaborative tool, chat, task manager
Free Workshop digital
2
Free Workshop digital
1
Free Workshop digital
-
Free Workshop digital
-
Free Workshop digital
-
Digital Strategy Consulting
free 10 hours
Digital Strategy Consulting
free 5 hours
Digital Strategy Consulting
free 1 hour
Digital Strategy Consulting
-
Digital Strategy Consulting
-
Annual price


Contact us

Annual price
0.67 $
(user/day)


19.99 $


(user/month)
Annual price
0.50 $
(user/day)


14.99 $


(user/month)
Annual price
0.33 $
(user/day)


9.99 $


(user/month)
Annual price
0.10 $
(user/day)


2.99 $


(user/month)
Monthly price
Contact us
Monthly price
23.99 $ (user/month)
Monthly price
16.99 $ (user/month)
Monthly price
11.99 $ (user/month)
Monthly price
3.49 $ (user/month)

Choose

Choose

Choose

Choose

Choose